UNIQUE TRAVELING PROPOSITION
Our unique traveling proposition makes us worthy of your time. We have, over the years built an ecosystem that works for our clients. In this day and age, we are constantly looking at innovative travel solutions to make sure our clients benefit.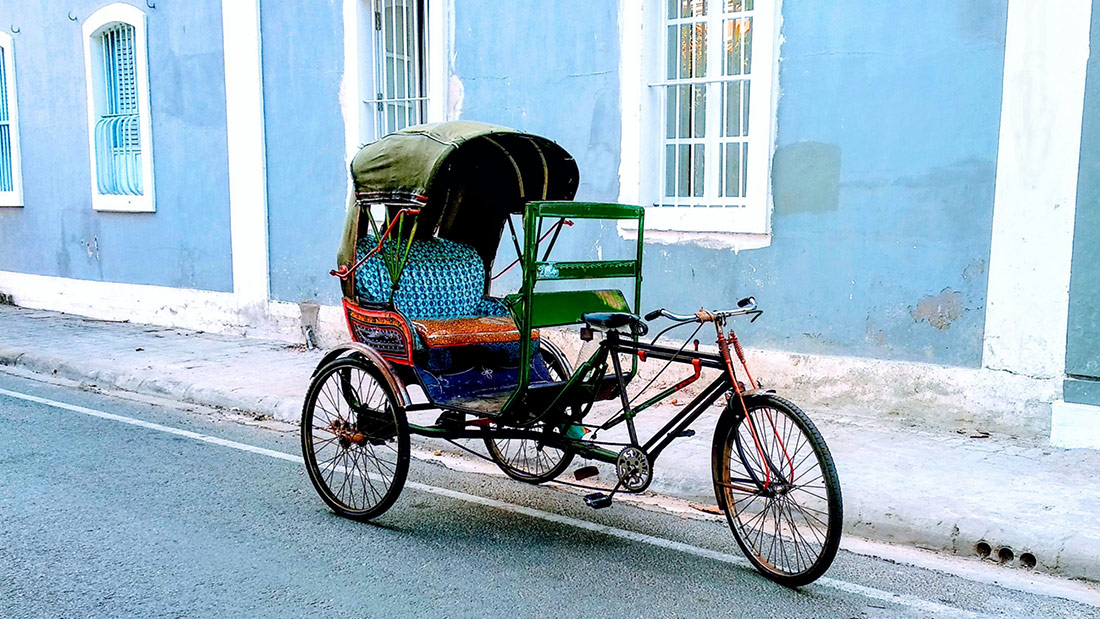 All Under One Roof
One stop shop for all your travel experiences
Destination Management – 360 degree customized repertoire on destination management.
MICE Expertise – Leave it to our in-house Capabalists (we call them) to make arrangements for your meetings, incentive travel, conferences and exhibitions.
Outbound Travel Specialists – Let us be a part of your dream travels. We will take care of all your travel arrangements and will play a role in making it memorable.
Legacy of 10,585 Days
– You are in safe hands
Three decades of planning, preparing and executing travel experiences and beyond.
We are on the panel of travel association across the board IATO, ATOA, PATA, TAAI, ICPB as well as various other travel organizations. We have the in-house ability and specialization of working within a number of verticals – leisure, corporate travel, government delegations and industry wide events
High Revert Rate
– We are Quick and Deliver with Pertinence
Our unique traveling proposition comprises of a young team that has great acumen and high energy to support you.
Our presence pan India helps us maintain high delivery standards – we have presence in Delhi | Mumbai | Jaipur | Cochin We have a reliable fleet and airport holders, which means we do all this within a schedule so our clients enjoy first class service.
The Bonds we have built
– Client Loyalty
Over the last three decades one thing has not changed – that our clients keep coming back to us. Our clients are the rock solid foundation on which we have been operating. Their trust has given us the ability to move with confidence and deliver with utmost passion along with commitment.
We Love Quality and Tailor Made
Our aim at Pettitts is to act like a bridge between you and your travel needs and go beyond in making it a memorable experience from all possible dimensions.
At all times we maintain high standards of quality check so our clients only think Pettitts when thinking of travel. We customize tailor made travel experiences and leave no stone unturned to make sure we deliver.
We are Proactive | Maintain eye for Detail
– Trust We Have Built
Excellent first hand product knowledge – all hotels are personally visited by the team before we sell to our customers Successfully organized various inbound group tours as well as international delegations from assorted countries after the company started helping in the tendering process of the Government of India. The countries were – Sri Lanka, Russia, Bahrain, China, Palestine, Vietnam, Nepal and Bangladesh.
Specialize in organizing big industry wide events – Organized BRICS Youth Summit 2016 – Guwahati | Handled the North East Youth Summit 2017 – Chaired by Honorable Chief Minister of Assam and 8-10 ministers, senior bureaucrats and artists | Planned and executed The World Youth Leaders Ship 2018 – Cochin
Promises Fulfilled
– We believe in rewards
Won the National Tourism Award twice since 2015.
Bestowed with the "Outstanding Tourism Performance Award" for 7 years of efforts, by the Consulate General of India, Guangzhou. Won the award for 'Best Inbound Tour Operations' by SATTE known as the SATTE TOURISM AWARD in 2017