LEADERSHIP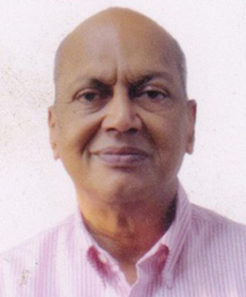 MR. A.S MADHAVAN
Managing Director
Mr. A.S Madhavan is the Founder of Pettitts.   He has been in the industry for over 45 years. He is often referred to as the Doyen of the industry. His vision and ability to convert abstract to concrete has given Pettitts its foundation and core values.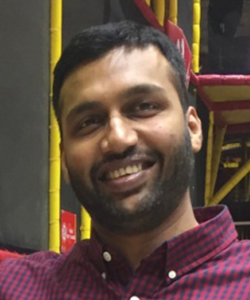 MR. SANDEEP MADHAVAN
Director
Sandeep has taken the lead at Pettitts since 2004. Under his leadership, the company has extended operations to various parts of the world. He has a great gift of understanding opportunities and turning them into a reality.