CSR
Corporate social responsibility is at the core of Pettitts India. We work closely with the child's heart foundation.  The foundation resonates with our value structure and working with them gives us immense satisfaction and a feeling of a fuller heart.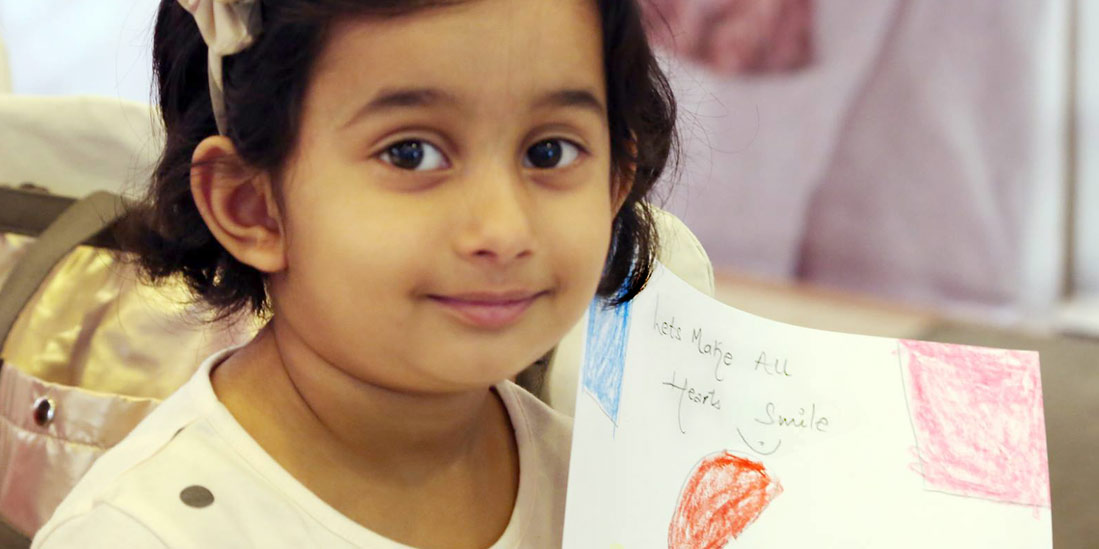 We Support and work very closely with

Child Heart Foundation is built for helping children with heart defects born in underprivileged families. Its focus is to help the families who are indigent or needy and can't meet the financial requirements for heart surgery or intervention.
We have collaborated with them to fulfill the following mission objectives –
To treat each and every child with heart disease.
To uplift Pediatric Cardiology through technological and scientific advancement to achieve international standards of care.
Sharing the knowledge of Pediatric Cardiology amongst Medical Community to improve awareness and early diagnosis.
To educate the next generation of leaders in child health and define and cascade steps for pediatric cardiac centers in all the cities of India, which works specifically for underprivileged people.
Becoming a helping hand for the Government bodies for the treatment of marginalized children born with CHD.
Create social awareness and generate philanthropy for these children.